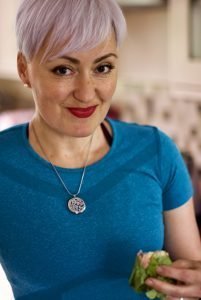 I never stop learning. I love gaining new knowledge to bring to my work for the benefits of my clients. Health and fitness is heavily science driven and there are developments regularly that shape the recommendations fitness professionals make to their clients.
I hold the following industry qualifications:
GP Referral
Behavioural Change Coaching
Nutrition For Sport & Exercise
Nutrition & Weight Management
Adolescent Gym Training
TRX Suspension Training
Functional Equipment Training
Defib Training
First Aid
Data Protection
Level 3 Personal Training
Advanced Anatomy & Physiology
Health & Safety At Work
Level 2 Gym Instructing
Anatomy & Physiology
Level 1 Exercise To Music
Zumba Basic 2
Zumba Basic 1
I am registered with CIMSPA, the Chartered Institute For The Management Of Sport And Physical Activities (037284) and insured with FitPro.